Why are referrals so important for your business?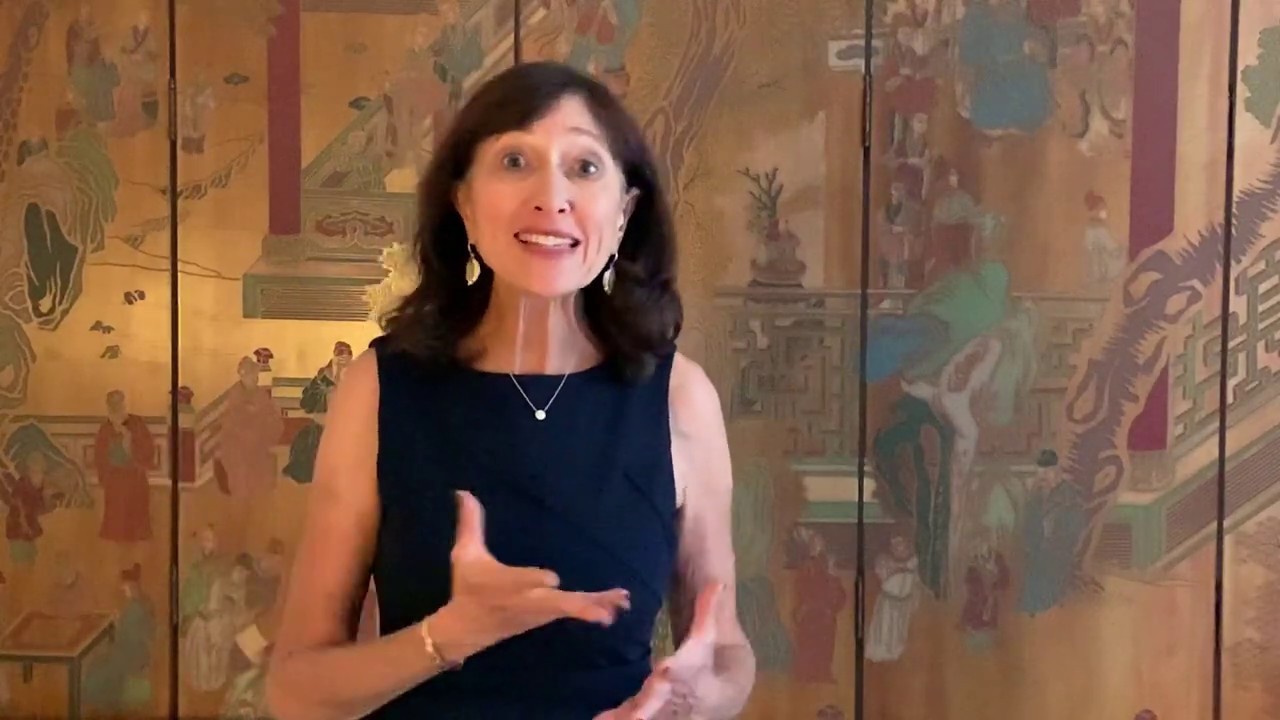 Let's start with some revealing statistics. 
    Research indicates that 45% of people looking for a service-related business come from the recommendations of others 
    On average, 1 out of 20 prospects will end up saying "Yes" to doing business with you 
    But, when your potential client comes from a referral, your chances of converting the referred prospect jumps to 1 out of 6… an increase of 300% 
    And, these new clients are 21/2 times more likely to refer customers to you
The problem is that PEOPLE ARE NOT CONSISTENTLY ASKING for referrals (and they don't have a proven system for getting their clients to refer people to them). When I ask them why they're not asking they tell me that they think they're being too aggressive and pushy! The reality is that your clients want to refer people to you… it's just not top of mind, and they don't know who you're looking for, or what to say.
My invitation to you this week is when you sit down with a client and they're sharing how happy they are working with you, to ask them for a referral. When you meet with a potential power partner, or referral partner…be very specific on the type of person you're looking for. Obviously, this means you first need to be very clear about who your ideal client is. The more specific you are, the more easily they'll be able to come up with a qualified friend/colleague/business associate to refer to you. So, this week make a commitment to ASK FOR REFERRALS. And, let me know how you're doing.
Referrals are just one important part to creating a reliable step-by-step follow-up plan.  I invite you to take my short quiz so you can see where you're doing really well with your follow-up and where potential clients and income may be slipping through the cracks.  www.powerupbizquiz.com