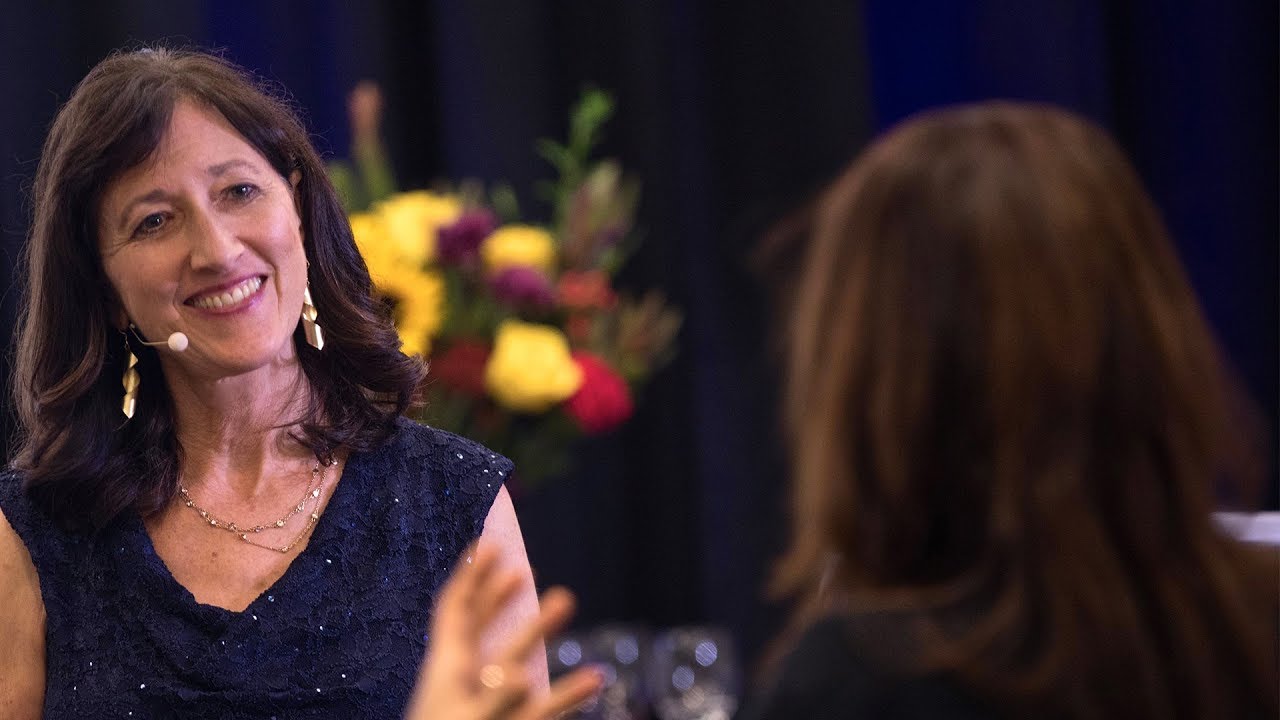 3-Day Live Event
Follow-Up Training for Entrepreneurs
May 3-5, 2019
Pleasanton, CA
Bring A Friend for Free!
Why You Need To Be Here
You Want to Convert More Prospects Into Clients … And Follow-Up Is The System That Drives The Sale
There's something you have to understand. Follow-Up is not just calling a prospect after you meet them … or providing good customer service. Follow-Up is an organized step-by-step process that builds relationships by offering solutions to your prospects' real needs.
It begins long before your initial contact, and lasts long after the client says, "Yes!" And, it involves more than knowing what to say (or when to say it). You must work on who you're BEING.
Follow-up is more than a critical factor at every stage of the sales process. It IS the sales process!
Connect With A Wonderful Community of like-minded entrepreneurs who are on the same journey as you!
At This 3-Day Event You'll Discover How To:
Network with renewed confidence and authentic magnetism
Attract qualified prospects who want what you have to offer
Increase the number of sales you make from the same number of leads
End the cycle of dropped balls, loose ends, and opportunities that are currently falling through the cracks
Make a powerful first impression by knowing how to introduce yourself at events so that people enthusiastically "lean-in" to learn more
Stand out from your competition to attract your ideal clients
Break through your limiting beliefs (and fabricated stories) that stop you from thriving
Connect with a powerful community of like-minded entrepreneurs who are on the same journey as you!
Give Yourself AND YOUR BUSINESS 3 Days to Begin Your Mindset Shift, Restore Your Confidence, And Accelerate Your Relationship Building.
 Full Value $997 
All 3 Days for Early Bird Price $397
Bring A Friend for Free!
"I created a follow-up system that generated incredible sales success during my Wall Street career, and I'll help YOU attract more clients … FAST!"
~ Debbie Hoffman
America's Foremost Authority On Follow-Up,  Former Wall Street Managing Director

Debbie is an awesome leader! She brings a whole new perspective of service ... and inspiration ... and authenticity to her clients. Her follow-up system is invaluable. I have attended her programs and worked with her one-on-one, and she's helped me take my business to the next level in every facet of the sales process ... from scripts, tracking and closing my prospects, to supporting my clients. I would highly recommend her as a coach to sharpen your skills, increase your bottom-line results and build your team.
Receive training on the system and strategies that you can use to attract more clients (and more income!)

Bring A Friend for Free!
Statistics You Need To Know
Only 8% of entrepreneurs are doing what it takes to convert more prospects into clients
Those 8% are doing 80% of the business out there.
It's all about the follow-up. I want YOU to be one of those Eight Percenters!
It doesn't have to be hard!
In this live event, I'll teach you how to build trust and close more sales … without being salesy.
Power-Up! Your Follow-Up … LIVE
3-DAY EXPERIENTIAL LIVE EVENT
May 3 – 5, 2019
PLEASANTON, CA
If You're Not Following-Up Properly, You're Leaving A Lot Of Money On The Table!
Are Any Of These True For You?
Do you give up too soon, or worse, chase unqualified leads too long?
You don't want people to think you're pushy. It just doesn't feel right.
You let a stack of business cards pile up on your desk.
You make up stories, 'They can't afford it … They're not a good fit … She doesn't have time for me …' Anything to put-off making "the call."
You tell yourself, 'I'll do it tomorrow …' And then, of course, it's too late.
You lie awake at night worried and overwhelmed … wondering what to do next.
You spend most of your time doing "easy stuff" … Facebook, your website, blogging – and avoid taking the next follow-up step.
Yes? Then you're in the right place. I say, "Let's put these challenges behind you!" and I'll help you to create the wildly successful business you've always wanted.
Hi, I'm Debbie Hoffman.
Getting sales isn't about hounding people mercilessly until they say, 'Yes.'
It's about thoughtfully serving your prospect's real needs — with full integrity and authenticity.
There are specific ways to communicate with people that result in major business success … if you follow a proven process. When you transform your mindset and master the art of follow-up, it shows them you care … that you're professional … and serious about your business. Plus, you send a strong message that you're passionate about what you do, and believe in the value of what you're offering.
I've created this special 3-day live event specifically for entrepreneurs and network marketers to help you sharpen your follow-up skills and increase your bottom-line results. I promise you, no matter how tentative you may feel right now, you'll be itching to make those calls by the time we're through, and you'll see your sales skyrocket!
I teach my clients how to close more sales confidently and efficiently. I developed my proven follow-up system during a successful 20-year career as a Managing Director for Wall Street firms. I became a home-based entrepreneur, where I built an international network marketing team of thousands. I realized that it was all about building relationships and creating value.
Now, I'm sharing all of that experience with you in a comprehensive, value-packed, 3-day live event that features role playing, group exercises, and lots of fun! Come join me.
I look forward to seeing you there,
Debbie
My sales have grown by 20% and I owe it all to Debbie.
When I'm stuck at a roadblock, Debbie can nail down my issues and provide a solution on the spot. She is gifted, knowledgeable and inspiring. She has taught me to approach my prospects from a completely different perspective that builds trust during the initial contact period. We all know that "the fortune is in the follow-up" yet if you're anything like me, then your follow-up is horrible. Debbie has revolutionized my follow-up strategies and influenced every facet of my business.
Event Details
FOUR POINTS SHERATON 5115 Hopyard Blvd, Pleasanton, CA 94588 Phone: (925) 460-8800
After this training, you'll:
View your business from a new, ultra-positive perspective and be ready to achieve BIG RESULTS from your connections with potential clients.
You'll uncover the undeniable power of having a proven follow-up system in place. You'll network less, and net more money.
You'll get more "Yeses," without being salesy, so you can create authentic, solid relationships with your clients right from the start.
Still have questions?
Reach out to support, and we'll gladly answer them.
I'm so excited. Since working with Debbie, I've signed up 12 new clients, achieved an all-time high sales rank, and my earnings have increased by 40%. I've learned so much from Debbie's training. I used to think it was rude to invite people to work with me during the first meeting. Now, I'm confidently inviting people to work with me. And, I'm much more organized...I consistently use my CRM, so clients aren't slipping through the cracks anymore.