Are Potential Clients and Income Slipping Through the Cracks?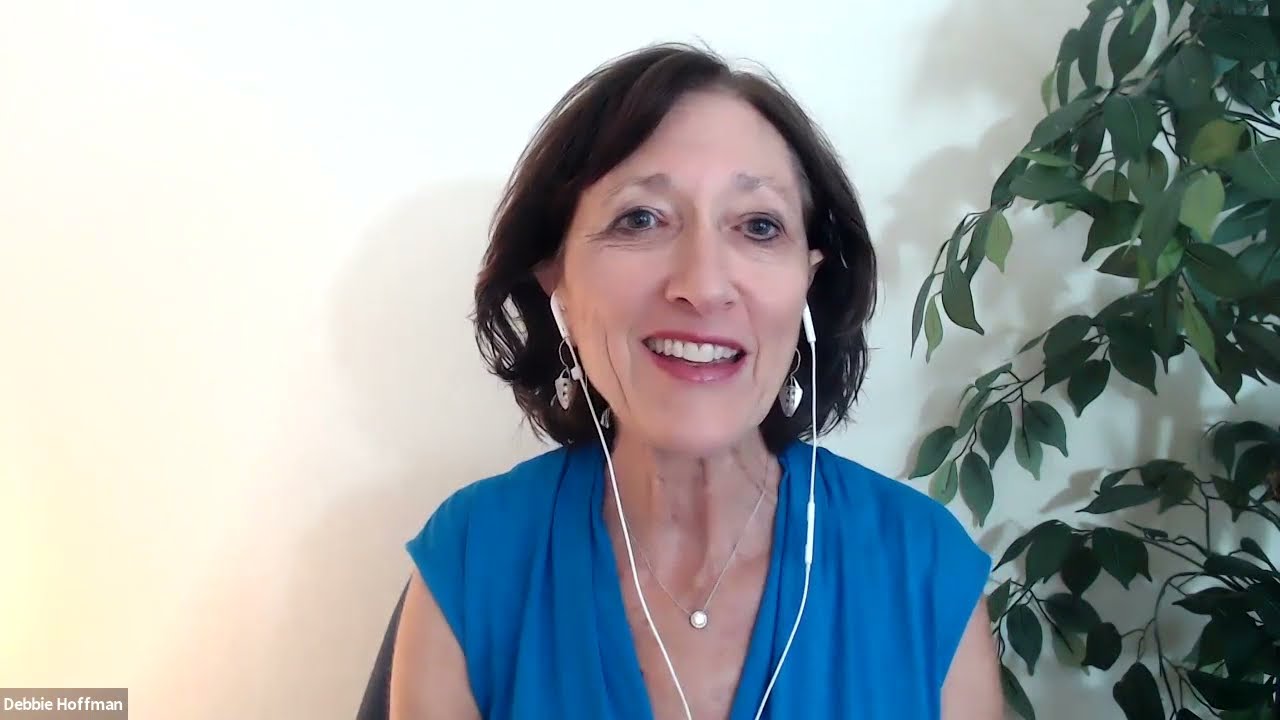 So I have a question: "Are potential clients and income slipping through the cracks in your business?" 
I talked to so many entrepreneurs who tell me that they feel disorganized and they're trying to follow up with people, but they'll only send an email. And if they don't hear back, that person is out of sight, out of mind. They forget about them. Or if they met somebody at a networking event, either online or in person, they might not even follow up once because research shows that only 8% of entrepreneurs make that first contact.
Most people aren't even following up at all, like 48% of entrepreneurs you meet; you'll never hear from them. They don't follow up with anybody. It's crazy. Right? 
This is happening to a lot of people. So I'm going to share some ideas today of things that you can do to help you stay on track with all of the people you're following up with.
Because the more you follow up with people or, the more people you have to follow up with, the harder it's going to be to keep track of this in your head. And I hear every once in a while that people tell me that their follow up system is that when somebody pops into their head, they call them, well, that's not going to work. Sometimes it will work for a person here or there, but it's not a good strategy. 
Get Organized
The first thing you want to do to get organized so that people don't slip through the cracks is to get a system, get the technology, and keep track of your contacts. And that's called a CRM, a customer relationship management system. Now I want to distinguish that from something like a Weber or MailChimp. Those are email marketing systems. Those are for sending emails out to big groups of people, but it's not a system for you to keep track of people and follow up with them one at a time. You do need both. 
I have vetted a whole bunch of CRMs. You can review them at powerupyourfollowup.com/resources/. Some are very inexpensive and simple to use that are just CRMs. And there are some systems that combine CRM with the email marketing system. It's ideal to have both systems in one. Those who have the CRM and have a separate email marketing system have to double entry, entering a person in the CRM and email marketing. 
Visit my resources tab to find the right fit for your business. You can get a free trial with the CRMs, check it out, reach out to the people for customer support, find out if it serves your needs. Everyone's got different needs. Everyone's got different technical capabilities.
It's not one size fits all. Check it out. Make sure it works for you. And then, if it does, purchase the system.
Schedule It
I do not want you to spend hours and hours and hours adding hundreds and hundreds of contacts you've accumulated over the years. That is not an income-producing activity. And that can seem very overwhelming. So all I want you to do is add one person at a time and reach out to them. One person at a time, put in the notes, in their contact:
What do you remember about them.

Recall any conversation you've had 

Then call them. 
And then here's the key and why CRMs are so amazing. Set the reminder in the CRM for the next time you're going to reach out because if you just leave a message and move on again, you'll forget about them.
Always put a reminder into the CRM. After you text somebody, email them, call them, no matter what you do, put a reminder in there for the next step. And then two days later, three days later, whatever it is, you'll get that pop-up, text message, or email notification to follow up. Every CRM is different in terms of how they'll notify you. Okay? So I hope that was helpful—comment below on how it's working and improving your followup. 
And if you're curious to see how you know where you stand with your followup and sales skills, I have a very short assessment. That is an eye-opener for people. I just spoke to a woman yesterday who took it, and she's like, "oh my God, I had no idea that there were so many different things that I could have in place that I don't have."
There are all these things that we know that we don't know. And from the test, the assessment, you're going to see that. So it's going to be a real eye-opener for you www.powerupbizquiz.com.
Join me next week in my Facebook Power Up Your Followup Community. You can ask me questions and have a conversation right through the comments on Facebook. 
Join us every Friday at 10:00 AM Pacific and get your questions answered.