For business owners, entrepreneurs and network marketers who want to grow their business by building deep relationships.
Does any of this sound familiar?
You don't follow up with prospects because you don't want to be pushy or salesy.
You're sick and tired of wasting time going to networking events that aren't producing any results.
You're overwhelmed and don't know how to follow up with those hundreds of cards you've collected at networking events: what do you say or do?
Your potential clients are slipping through the cracks because you're scattered and disorganized.
You're frustrated and feel like you're doing business with the brakes on.
If so, you're not alone. You just haven't learned an approach to sales and follow-up (yet) that shows you how to build real relationships, while getting real results. That's where I come in.
I've created a follow-up success system that has already generated over $25 billion in sales. My secret? I come from a mindset of service and deeply care for people.
But it wasn't always this way! I mean, I've always cared about people. But after 20+ years on Wall Street, I used to be pushy and salesy and repelled my potential clients when I first tried to grow my network marketing business. Fortunately, I figured out a way to build successful businesses while building deep relationships.
"At Power-Up Your Follow-Up LIVE I'm going to introduce you to my follow-up system!"
Imagine instead:
Following up with prospects in an aligned, authentic and effective way, that you actually enjoy!
Feeling more confident, clear and focused with what to say and do to follow up with prospective clients.
Getting more clients and make more money with an organized system that makes it easy and efficient to close more sales.
Loving going to networking events and magnetize more clients and referral partners than ever before.
Gaining momentum and enjoying more success through building real relationships.
Give me 3 days and I'll show you how to grow your business by building deep relationships.
Location: Pleasanton, California
Dates: May 3-5

During this 3-day event you'll:
Learn the secrets of preparation that set you up for success with follow up.
Gain greater clarity on who your ideal clients are. (Hint: greater clarity = greater client attraction.)
Identify what makes you unique so you stand out from your competition.
Walk away with a powerful and compelling "What Do You Do?" statement so people lean in and want to hear more.
Identify the top 5 biggest objections you hear from your potential clients and practice responding to them.
Breakthrough your biggest limiting belief amount money.
Discover 15 ways to find money to help your clients who say, "I can't afford it."
Learn how to get better results from networking.
Experience a mindset shift and dissolve your fears of following up.
Develop new relationships with Power Partners in the room.
Gain tips for how to navigate initial meetings with ideal clients and referral partners.
Learn how to systematize your follow up using a CRM (whether or not you currently have one).
Find out what works and what doesn't work to generate referrals.
Receive a resource list to streamline and systematize your follow up.
PLUS: You'll spend 3 days with a powerful, supportive community.
Often many entrepreneurs find themselves working alone and feeling isolated. My intention for our 3 days together is to create a space for you to feel part of a community.
Imagine what it would be like being immersed in a roomful of like-minded people who are collaborating and being supported in a meaningful way. You'll experience deep connections while learning in a safe, caring environment.
You'll leave the weekend with new friends and referral partners, feeling inspired and renewed, ready to make your dreams come true.
My sales have grown by 20% and I owe it all to Debbie. When I'm stuck at a roadblock, Debbie can nail down my issues and provide a solution on the spot. She is gifted, knowledgeable and inspiring. She has taught me to approach my prospects from a completely different perspective that builds trust during the initial contact period. We all know that the "fortune is in the follow-up" yet if you're anything like me, then your follow-up is horrible. Debbie has revolutionized my follow-up strategies and influenced every facet of my business.
Debbie is an awesome leader! She brings a whole new perspective of service ... and inspiration ... and authenticity to her clients. Her follow-up system is invaluable. I have attended her programs and worked with her one-on-one, and she's helped me take my business to the next level in every facet of the sales process ... from scripts, tracking and closing my prospects, to supporting my clients. I would highly recommend her as a coach to sharpen your skills, increase your bottom-line results and build your team.
I'm so excited. Since working with Debbie, I've signed up 12 new clients, achieved an all-time high sales rank, and my earnings have increased by 40%. I've learned so much from Debbie's training. I used to think it was rude to invite people to work with me during the first meeting. Now, I'm confidently inviting people to work with me. And, I'm much more organized...I consistently use my CRM, so clients aren't slipping through the cracks anymore.
I write this note feeling so grateful. For several years I have been blessed leading transformational 3-day live events for business owners, network marketers and entrepreneurs so they can learn powerful follow-up skills and make their dreams come true.
After going through bankruptcy and foreclosure and losing everything, I'm grateful that I had a system to tap back into to help me rebuild my business. I went from zero to six figures in just 14 months and I've helped hundreds of business owners become more successful using my follow-up system.
No matter where you are in your business right now, I know one thing for sure. You are brilliant, wise and courageous for saying yes to being an entrepreneur. Having your own business comes with lots of challenges. Challenges of being creative, challenges of having a balanced life and mostly challenges of having your prospects saying yes to working with you.
I truly believe that the foundation and heartbeat of any business is follow-up. And yet I see so many entrepreneurs not doing it. My question to you is are you committed to making your dreams come true? And if so what are you doing about it? I hope to see you at my upcoming live event.
I look forward to seeing you there,
Debbie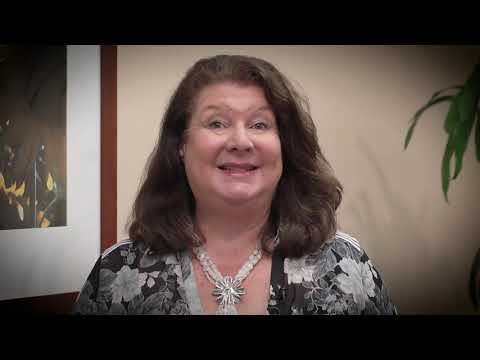 Kathy Fairbanks
Leadership Training Facilitator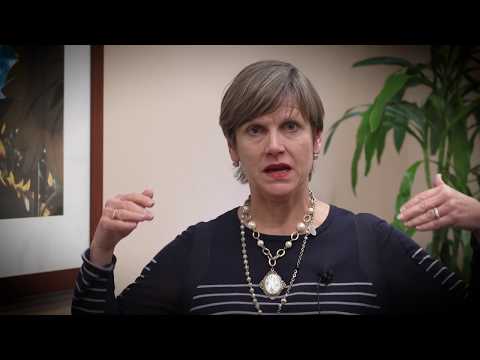 Maurine Xavier
Money Breakthrough Coach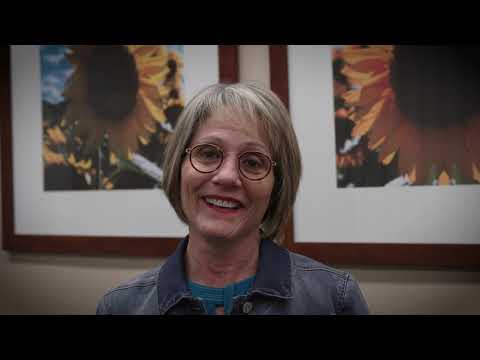 Dionne Kubin
Real Estate Agent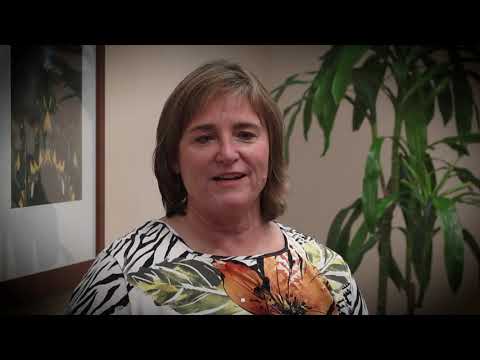 Brigette Callahan
Presentation Design Expert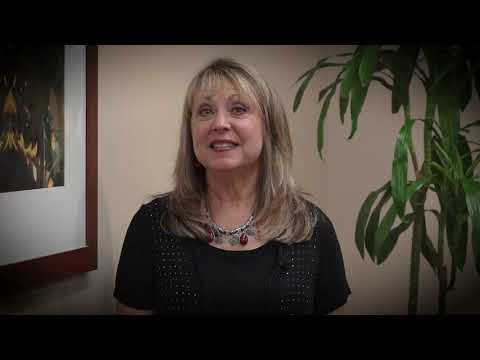 Alexanne Stone
NLP Trainer & Speaker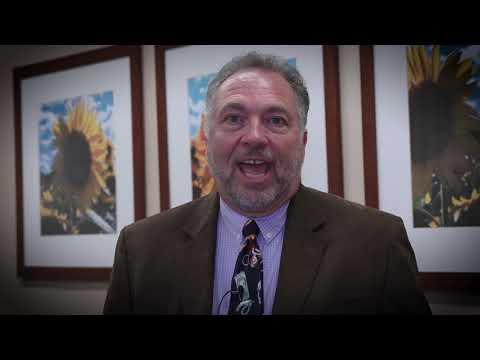 Paul Fales
Telecommunications Consultant
The Key To Your Success
Having a reliable follow-up system and knowing what to do when, and what to say at every step of the process, is the magic behind your dreams coming true. It's what makes the process so much easier.
However, successful follow-up is not just in the templates and techniques. It's also about who you're being and how you're showing up. People crave real connection. They can't connect with you if you're just reading from a script.
Which is why, at my Live Event, we focus a lot on the mindset of follow-up, so you learn how to be authentic, which makes you more magnetic.
My real inspiration for powering up your follow up is that I don't want you to ever have to make a choice between your happiness and money. I am a stand for you holding on to your dreams and never giving up!
Still have questions?
Reach out to support, and we'll gladly answer them.